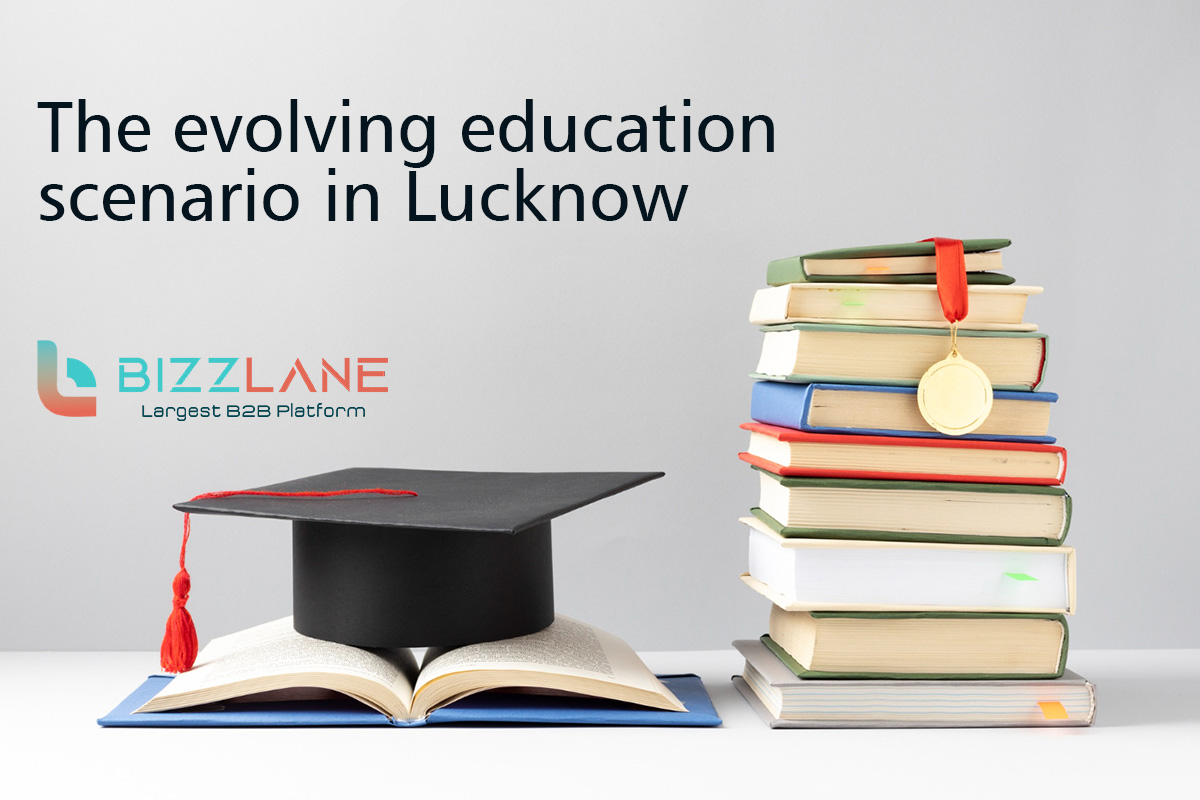 The evolving education scenario in Lucknow
2022-11-04 03:01:39 | Admin
Schools and colleges have faced a great deal of evolution since the beginning of education sphere in Lucknow. We can recall schools like La Martinere and Loreto Convent as some of the first ones in Lucknow. With the change in need for education and advancement in technology, smart schools and colleges have come into picture.
Are you also aware of this? The Indian Institute of Management(IIM), Lucknow was established in 1984 by the government of India. It was the fourth Indian Institute of Management to be established in India, after IIM Calcutta, IIM Ahmedabad and IIM Bangalore. IIM Lucknow's 185-acre (75 ha) main campus is in Prabandh Nagar, about 21 kilometres from Lucknow railway station and 31 kilometres from Lucknow
Airport. According to the institute's website, IIM Lucknow is the first IIM in the country to establish a second campus. Lucknow's education scenario has faced a boom since then! There have been n number of schools and colleges for higher education and world class ambience.
Namely, Babu Banarasi Das university, Amity University, Era university and Integral university! Medical colleges and institutes like T.S Mishra and Atal Bihari Vajpayee medical college have also been there in Lucknow from a long time now.
However, King George medical college, is a medical school, hospital, and medical university located in Lucknow, Uttar Pradesh, India. The medical school was raised to a medical university by an act passed by government of Uttar Pradesh on 16 September,2002.The University has about 1250 undergraduate students (including 280 dental students) and 450 postgraduate students.About 250 students a year are admitted to the four-and-a-half-year course of study for the degree of M.B.B.S. Not only engineering and medical, other fields have also got a great scope in Lucknow. New sciences and artforms like Journalism, Mass Communication, Fashion designing and Business analysis have been introduced in Lucknow by colleges like Amity University.
We have seen a boom in smart education these days! Educational institutes like Jaipuria school, have come up with the concept of smart classrooms. They have equipped their space with advanced levels of student education tools like separate room for creating radio programmes, drawing section, games section as well as dance and co-curriculars section. Schools like these are creating a benchmark in terms of updated and well versed education system for the current scenario! Unlike the older education pattern, it is very easy to get a child admitted to a school of choice by following simple procedures. Our Bizzlane platform is designed in a way that you can easily look for the college or institute in Lucknow and sort your preferences accordingly. We have compiled a brief of all the schools and colleges in Lucknow to make the searching experience smoother and easier for you!